Science for high performance homes
Comfortable, healthy and sustainable homes
We help homeowners and architects build high performance homes using best-practice building science. Whether you're building new, renovating or just keen to make low cost improvements to your home we can help.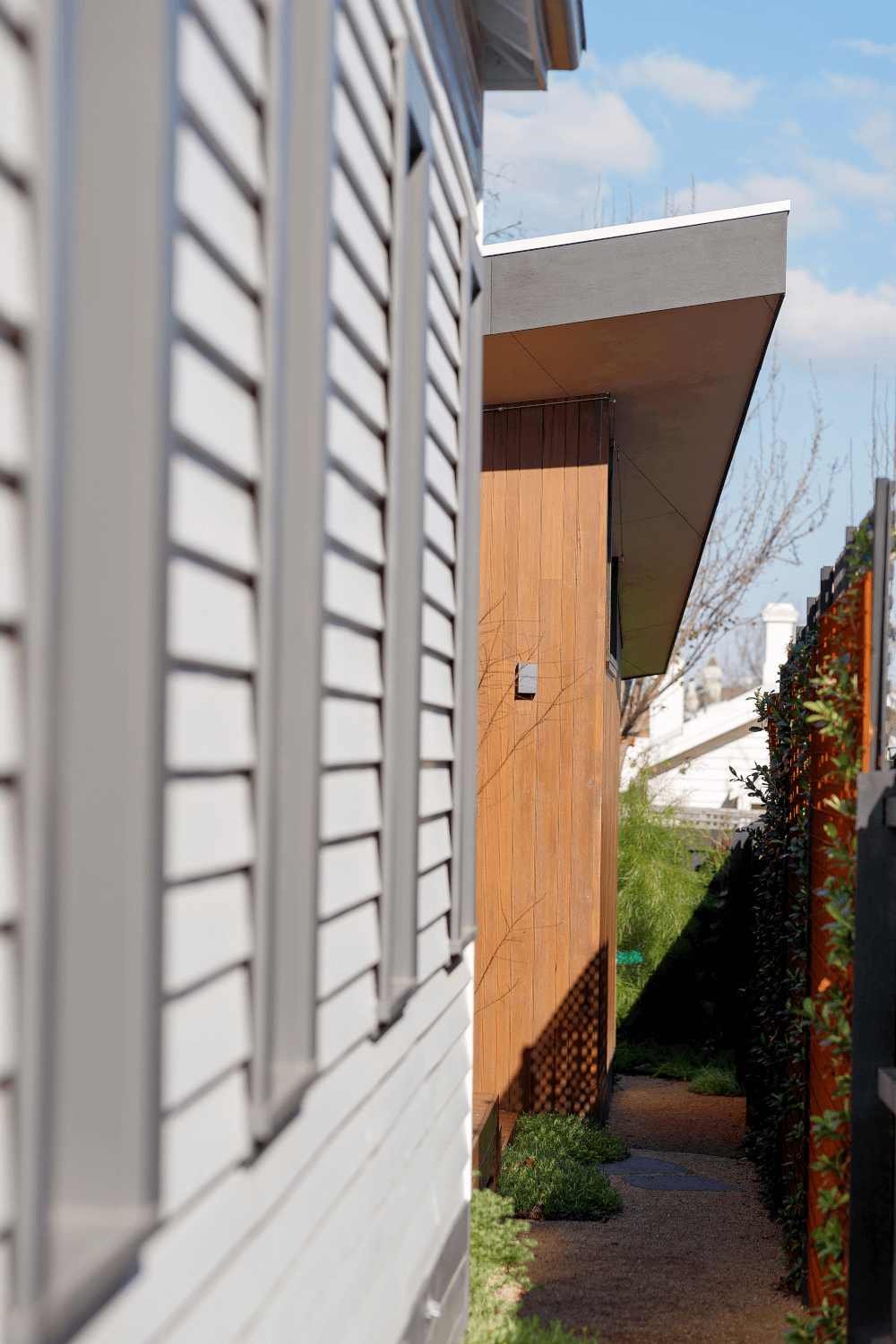 Expert advice
Our services
We do science. We provide technical advice for homeowners, builders and building designers to build or renovate beyond the building code all the way up to the Passive House standard.
Passive House
Passive House is the most comprehensive and rigorous building performance standard, and ensures a comfortable, healthy and durable home.
Bespoke advice
We can review plans from your architect or building designer and provide advice on design and components that could make a huge difference to your home.
Thermal modelling
We develop thermal models of homes using the Passive House Planning Package (PHPP), undertake thermal bridge analysis and hygrothermal simulations.
Incremental improvement
We provide advice on low cost ways of improving comfort in your home and reducing your energy bills.
Background
About
Building efficient, healthy buildings isn't about speculation, anecdote or opinion. It's science. No conjecture required. We do the science so you can enjoy a comfortable, healthy home.
About me
Passive Analytics is run by Dr Cameron Munro. Cameron is an engineer with a PhD in aerospace engineering and has spent his career developing computer models to help design better transport in cities. He's passionate about bring analytical rigour and best practice science to building heatlhy, comfortable and sustainable homes.